So you have good brakes, do you have good auto insurance?
At Vaughan Insurance Agency, we work hard to make things easy for you when shopping for an auto insurance policy.  When looking for reliable coverage, there are a few things you should consider…
First off, let's talk about Price.

The cheapest auto insurance policy isn't always going to be the best policy. Most of the online insurance companies claim that they are the "cheapest," yet do not always provide the best coverage. Deductibles and limits can affect the cost of your auto insurance policy. A higher deductible can influence a lower premium. However, a higher deductible will mean you pay more out of pocket to cover a loss. At Vaughan Insurance Agency, we find the best policy with one of our many carriers based on your individual needs, while keeping cost in mind. Dependable auto coverage shouldn't cost a fortune.

That leads us to Coverage.

While discounts and the less expensive policy may sound good, the coverage itself should be an important factor when making a decision. What if you are in an accident, what if you hit someone, what if someone is in the car with you and suffers injuries or what if your teenage driver is stranded and needs assistance. Protection of you, your family, riders and others are things to think about. Liability, collision, rental coverage and roadside assistance are just a few things we can discuss with when deciding on your coverage.

Claims management should be another important consideration.

Say you are involved in an auto accident or need car repairs quickly so you can get back on the road. With an online insurance company, the process can be painful when filing a claim. At Vaughan Insurance Agency, you can trust that you will receive the personal touch and your claim will be filed quickly. We know that accidents are an inconvenience, so we do our best to get you back on the road in a timely manner!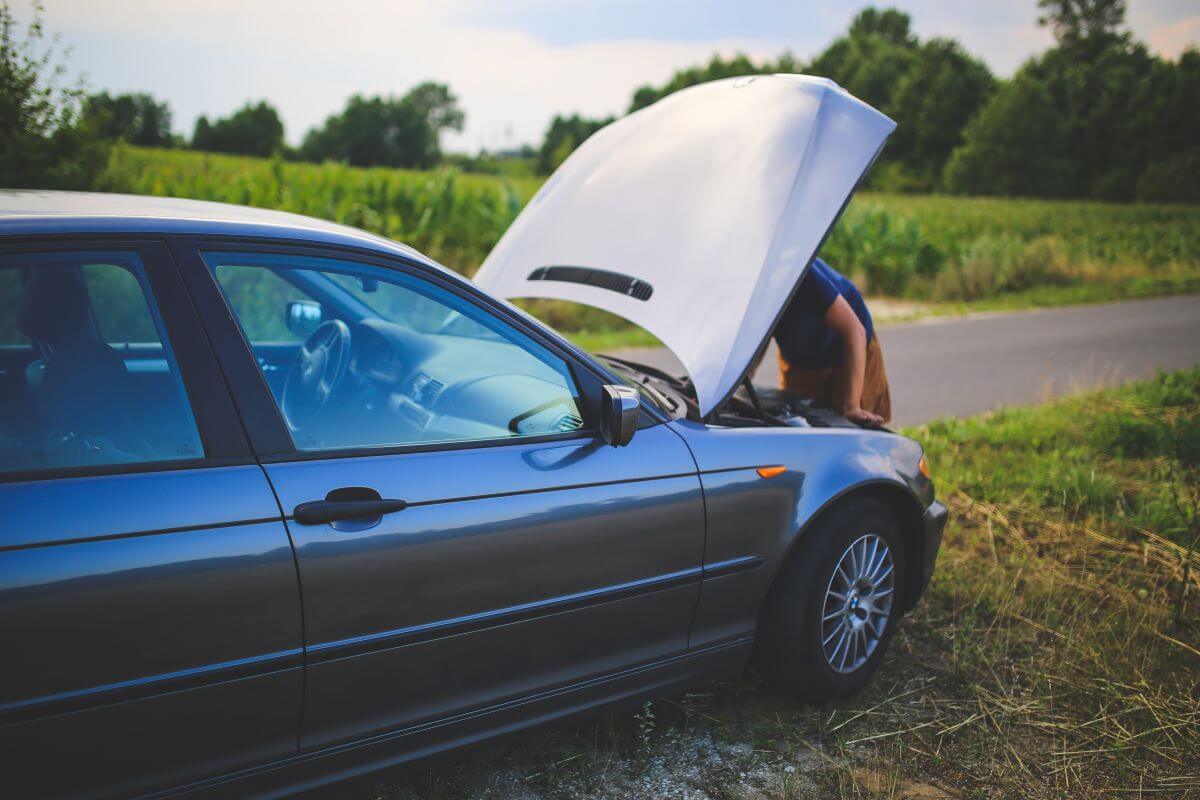 Roadside Assistance
For wherever the road takes you...
With Roadside assistance, you can choose from several plans that best fit your needs. All plans come with 24/7 help, towing and roadside services and mobile access so you can get help when you need it and fast. Enroll for a single driver or sign up for a membership plan covering your entire family. So, no matter where the road takes you, roadside assistance can be just a call or click away.
Classic Cars
Yes! We have policies for classic cars! We can help with an affordable policy to protect your precious antique automobile.
Discounts
Teen and college kids can qualify for discounts with good grades and driver training courses!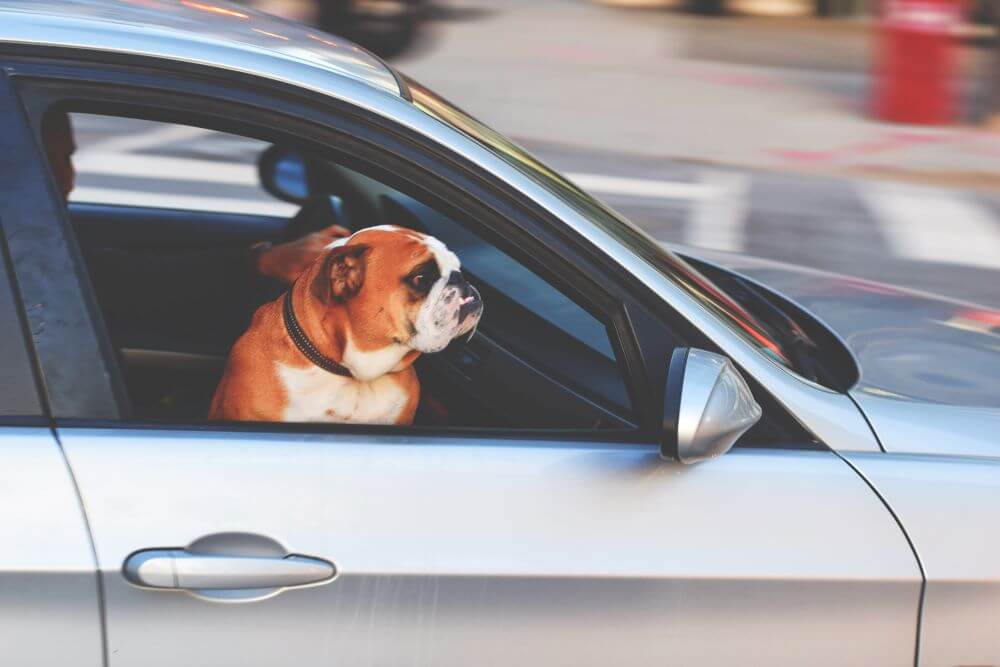 Pets
If you are in an accident, Auto Owners will provide coverage for your pet as well!
Need advice?
We know choosing an auto policy can be confusing with all the many options and considerations.  We're here to help.  Request a quote or give us a call with your auto policy questions!
CONTACT US FOR MORE INFORMATION!