Your home is an investment where you create lifelong memories- let us help protect the life you've made there.
F
ires, thieves, and natural disasters strike…. these can happen at the least opportune time causing lots of inconvenience.  Securing a reliable and dependable homeowners insurance policy can keep you secure for tomorrow's unexpected moments.
Take advantage of flexibility in coverage options.  Types of coverage include:
Dwelling Coverage
Personal Property Coverage
Liability
Owner-occupied Mobile Home Coverage
Condominium Owners Coverage
…and many more
Maximize value with discounts – Get a quote for everything you insure!  Add auto and save even more.  Call us to unlock extra savings!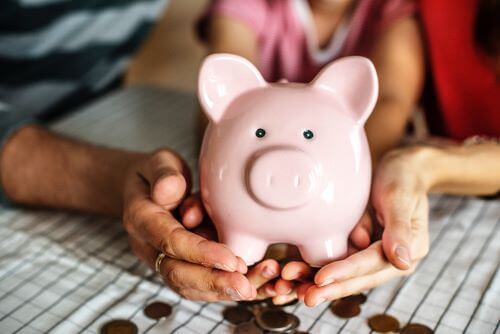 Affordable Rates
Let us help customize a homeowners insurance policy that fits your needs and based on your personal finances. We can offer affordable rates for homes of all ages and personal credit levels. So don't think your personal situation may not quality you for the best rates. Our agency can write policies for all situations.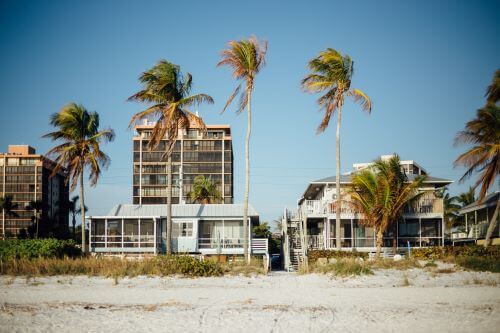 Flood Insurance
Flood insurance is available regardless of your location. In fact, most claims occur in locations not in flood areas. Flood insurance is reasonably priced and covers overflow from bodies of water and heavy rain falls. Let us help protect your property in the wake of unforeseen disasters.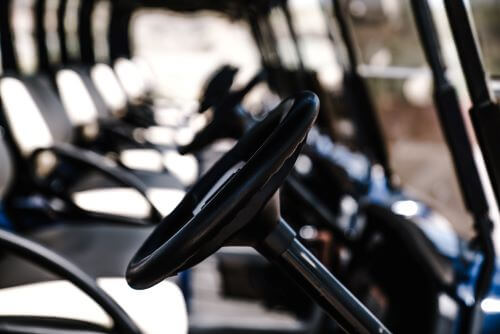 Specialty Coverage
Did you know that your golf cart isn't covered under your homeowner's insurance? Under our Specialty Lines, we offer coverage protecting your golf cart in the event of theft or personal injury.
Need advice?  Bought a new home and just unsure of what you really need?
We strive to find the solution that is perfect for maximizing protection of your sweet little home. 
You never have to settle for less than or feel like you just aren't getting the best coverage for your dwelling with your current agent.  Request a quote or give us a call with your questions!