No matter what type of business you run, it is important to protect what you have worked so hard to build – and keep it running no matter what comes your way.
  Let us help customize business services coverage that works for your business.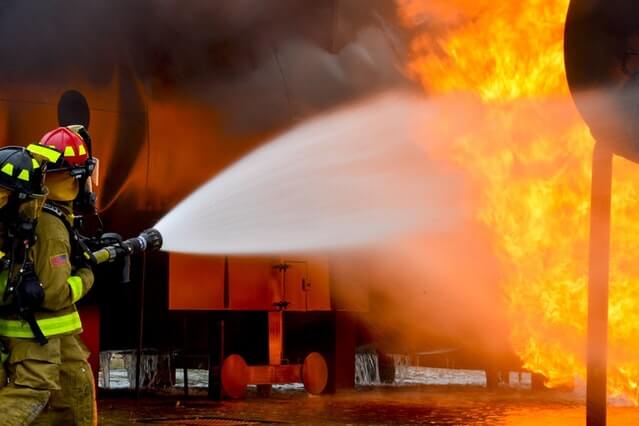 Commercial Property Coverage
Whether you own, lease or rent your business property, commercial property coverage is essential. Fire, wind, vandalism or water damage could destroy your building and contents inside, leaving you with unexpected expenses needed to begin business again. Add commercial property coverage to your existing business plan to protect against unforeseen events.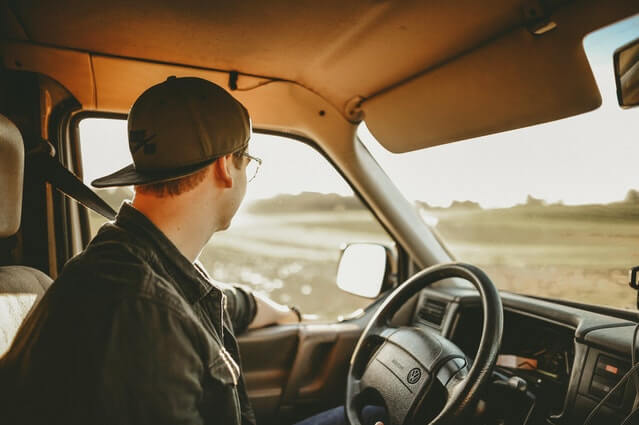 Commercial Auto Coverage
Vehicles used for business require a commercial auto policy because they are generally exposed to more risk than personal vehicles. Protection for vehicles used for business is essential. Say you let an employee drive your personal vehicle to make a business delivery and they are involved in an accident. It will not be covered since they are not a family member. Only with a commercial auto policy can you be certain your company-used vehicle and employees will be protected. Let us customize coverage that works best for your business needs. As your business fleet grows in size or workload changes, your policy can be easily changed.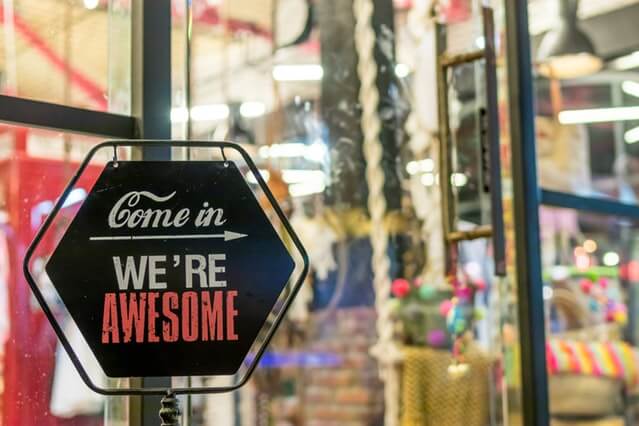 General Liability Coverage
As a business owner, you need the peace of mind that your assets are being protected. If a customer is injured at your place of business, if there is damage to others' property, if there are medical expenses stemming from a workplace incident, if your structure sustains damage or if you become involved in a lawsuit... are you covered? General Liability protects your business from all types of unfortunate events.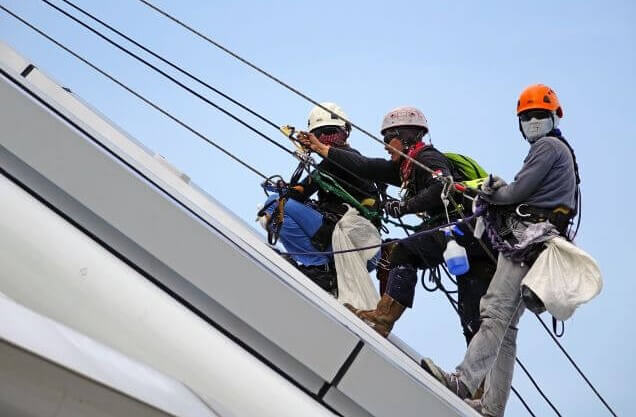 Workers Compensation
General liability coverage will cover injuries for customers and clients, but you need to ensure your staff is also covered. Workers compensation is designed to cover medical expenses and a portion of lost wages for employees who may be injured on the job. In the state of South Carolina, businesses with 4 or more full/part-time employees are required to have workers compensation coverage. Let us sit down with you to discuss exactly what you need to meet regulations and customize coverage that you and your employees can feel confident in.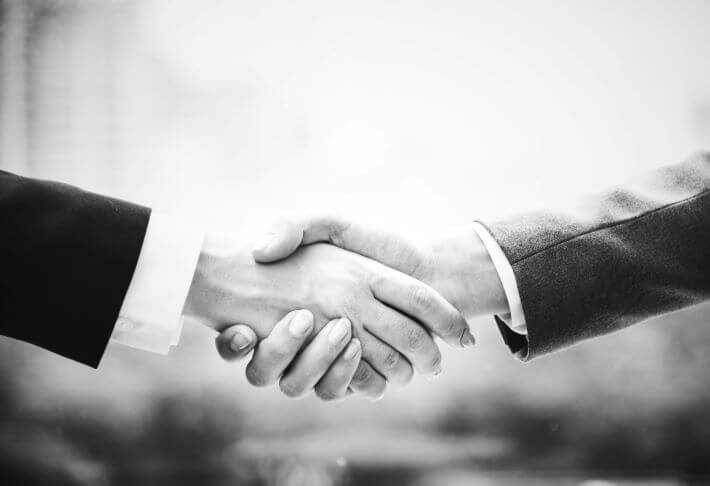 Surety Bonds & Other Coverages
We offer additional business services for many types of businesses. Plumbers, Electricians and General Contractors can benefit from Surety Bonds, which help protect you against financial loss due to unlawful or improper acts. Barbers & Beauticians need coverage to also protect against negligent acts. And restaurants can benefit from spoilage and food contamination coverage. We help all types of business owners with the protections that fit your needs. We would love the opportunity to customize a policy for you today, for a safe and secure tomorrow.
Need advice?  Want to learn what liability coverage would cost for your business?  We would love the opportunity to sit down with you and discuss ways you can add to your confidence as a business owner.  Request a quote for services or give us a call today!