We cannot predict how we will spend our golden years, but we can take control of our care and protect our assets now.
L
ong Term care insurance is an income benefit that can be used to pay for your assisted living, nursing home care or home health care in the event that you are unable to care for yourself, due to a chronic illness or prolonged physical illness.
Regardless of your age, you should start reviewing long term care policies now.  As the average life expectancy continues to rise, the statistics of one day perhaps entering a long term care facility are also rising.  According to the US Department of Health and Human Services, today's average 65-year-old has a 70% chance of needing some sort of long term care and that 1 out of 5 will need it for more than 5 years.
The cost of long term care insurance varies based on the coverage you need, but generally is offered in $100 increments with 2-10 year pay out terms and inflation riders.  Discounts are offered when covering couples.
Let us discuss the benefits of long term care insurance with you today.  Reviewing coverage plans now and knowing the facts can help save you money in the long run and assure you that you will be able to get the help you need when you cannot provide it for yourself.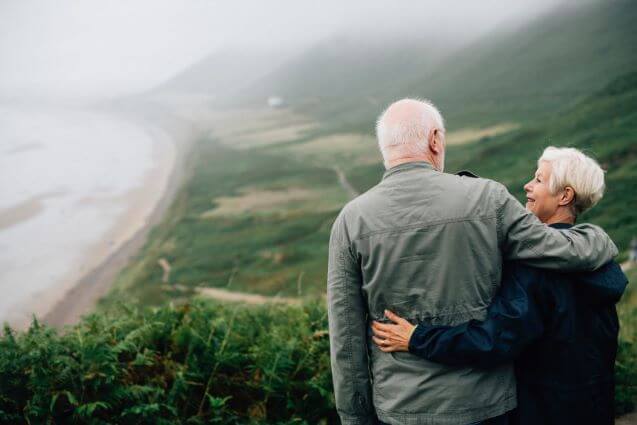 For A Secure Tomorrow...
How prepared are you? Take advantage of the benefits we offer here at Vaughan Insurance Agency, Inc. Preparing now, can help ease burdens later in life.
Need advice?
Long Term Care coverage can be secured at any age to carry you through your golden years.  Let us help customize a plan that you can feel confident in.  Request a quote or give us a call with your questions!
CONTACT US FOR MORE INFORMATION!